What Is a Lotion Pump?
A Lotion Pump is a device used to apply lotion, cream, or other products into a container.
The pump's closure is a PP plastic part that either has a ribbed side surface or a smooth surface. Some pumps feature a shiny metal overshell. Unlike other pumps, the closure of a Lotion Pump is airtight, and its gasket prevents product leaks. Here are some common features of a Lotion Pump.
Lotion pumps dispense a small amount of product each time an actuator is pressed. This makes it possible to accurately measure and pour a particular amount of lotion or cream. Lotion pumps are popular with consumers and manufacturers alike. Since they are easy to use and require only one hand, they can be used with sturdy bottles of lotion, cream, or other similar products. A Lotion Pump can be used with almost any type of bottle - whether it is plastic, glass, or metal.
A Lotion Pump is a handy gadget for dispense liquid products.
It comes in different styles and sizes, but the basic principle is the same: it dispenses the correct amount of product to the skin. Moreover, unlike a soap bottle, a Lotion Pump is designed for use with a lotion container. Its shape, size, and locking mechanisms ensure that the liquid is dispensed in the correct amount.
In comparison to the Lotion Pump, Foaming Soap Pumps are designed to turn slightly soapy water into foaming suds. They require a high ratio of water to soap to achieve the proper foaming. A foaming pump can save you a lot of money on liquid soap, but it's unlikely to work with shampoo. If you are using a Lotion Pump, make sure to use one that works with the kind of liquid soap you're using.
The pump comes in various colors and designs. Its smooth collar can match your packaging.
Compared to a Lotion Pump, it is ideal for products such as facial masks, serums, and concealers. Despite its slim size, it dispenses products accurately without squeezing. A Lotion Pump is a useful device for any beauty product, but it can also be useful in dispense of hair care products.
The Sleek, frosted acrylic bottle with silver-tone cap is an excellent choice for displaying liquid soap, shampoo, or gel. Its unique stemless pump works on the vacuum principle to deliver product with a pumping action. Just be sure to fill your bottle before refilling. A refillable bottle will hold up to eight oz. of lotion, but won't reach the bottom of a 16-oz.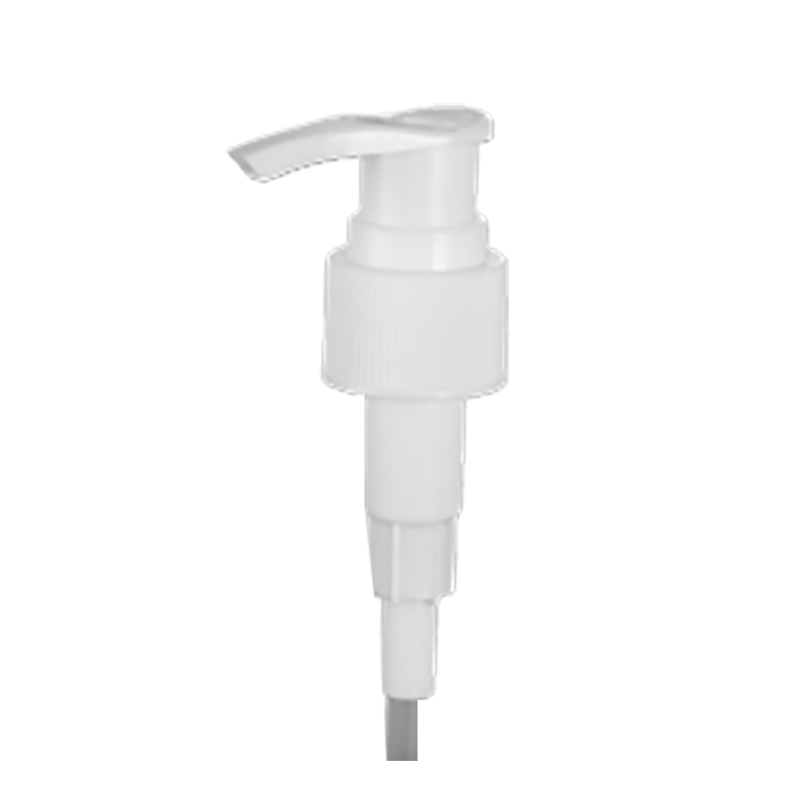 Specification Model Neck:24/410