A Liquid Spray Pump is a small pump with a piston inside the cylinder.
When you pull the trigger to operate the pump, the piston compresses a small spring and then forces the water inside. A one-way valve blocks the passageway of water between the pump and the reservoir, so the liquid is sprayed into the bottle. The pump cycle repeats in this way. Different designs are available for different applications, depending on the type of delivery solution you need.
The sprayer has one or more nozzles, which allow the pump to apply different materials. By changing the nozzles, you change the volume of the spray and system pressure. The type of pump required depends on the volume of the fluid being applied and the recommended pressure. The pump must have enough capacity to supply the nozzles with the necessary volume and operate the hydraulic agitation system. A good rule of thumb is to choose a pump with a capacity that is twenty-five percent greater than the maximum volume required by the nozzles. This will allow for agitation and to compensate for pump wear.
The sprayer pump GPM is a reference for pump operation.
It is based on a standard, and is often inaccurate, if you use a different type of spray fluid. For example, an 80-degree flat fan nozzle will produce a higher GPM rate than a nozzle with a diameter of 20 inches. The sprayer pump GPM will be affected by the amount of water and the size of the droplets, so it is critical to check the label for the exact GPM for the material you're planning to spray.
Before starting spraying, you should adjust the pump's pressure. The pump's agitation and boom shut-off valves need to be adjusted to create a uniform spray pressure. The agitation and spraying pressure should be uniform throughout the tank. The sprayer's pressure should be about ten to fifteen PSI higher than the desired spraying pressure. A throttling control valve can be opened or closed as needed to compensate for changes in the system pressure.
If you're using a liquid spray pump for a commercial purpose, be sure to check the flow rate. Modern pumps have a wide range of pump PSI pressures and maximum GPM. You can also find liquid spray pumps that use external sources of water. Make sure the liquid pump you choose is compatible with the chemical you plan to spray. A good liquid spray pump will keep the job moving even when it's dirty.
Another type of liquid spray pump is a roller pump.
These pumps apply liquids directly to crops and are ideal for a variety of spraying applications. Their high-performance design allows them to run at tractor PTO speeds, and they are ideal for handling suspensions of nonabrasive, wettable powders. Generally, they're made from stainless steel or nylon, but you can find models with polypropylene rollers.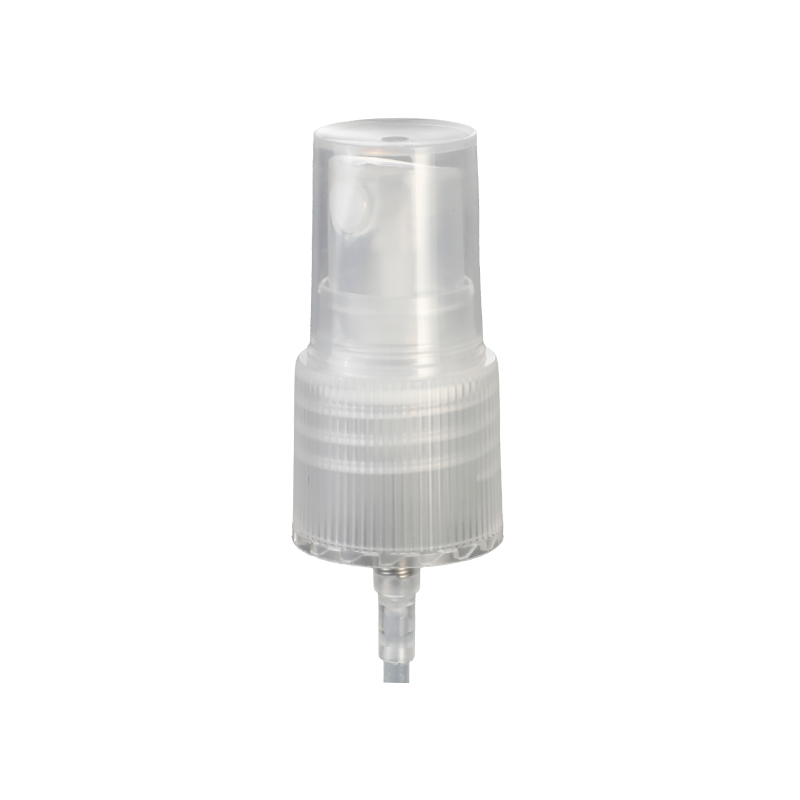 Specification Model Neck:20/410