Face mists are one of the hottest skin care products on the market. While some of these mists are luxurious, there are also many budget-friendly options. These sprays help hydrate, illuminate, and cool the skin. They are a great option for any time of day, and they don't disturb makeup or existing skin care products.
There are many types of face mists, with varying types of ingredients. Some contain only water, while others contain various oils, herbs, and extracts. Herbal and essential oils are some of the most common ingredients found in facial mists. These ingredients help to protect the skin from harmful UV rays and aging.
Mists that have antioxidants, rosewater, and aloe vera are great for sensitive skin. These ingredients help clarify skin and soothe redness. Some even contain coconut water, which is ideal for sensitive skin. Herbivore's Rose Hibiscus Face Mist is a dermatologist-recommended option. Rosewater is an anti-inflammatory that calms and clarifies the skin. It also contains aloe vera, coconut water, and hyaluronic acid to moisturize dry and sensitive skin.
Facial mists can make skin look fresh. They can be used to refresh skin after a workout or in hot weather. They also help to set makeup by absorbing excess oil. If you don't want to wear makeup for a long time, a face mist can be a great option.
Another type of mist spray that is easy to use is a fine mist bottle. These sprays are ideal for hair care and other household purposes. They are useful for cleaning and disinfecting solutions, as well as for misting essential oils. These sprays are compact and convenient, and come in bottles that fit easily in a handbag or pocket. They are also great for use in beauty schools, offices, and barbershops.
Purchasing a good fine mist spray bottle is important.
Make sure to read customer reviews so that you know what to look for in a product. If the spray bottle is popular, it means it is a good one. It should be durable and last for a long time. You'll want to make sure that the manufacturer increases quality and service after the sale as well.
If you don't have time to apply a toner, you can still use a mist spray as a quick pick-me-up before moisturizing. A good facial mist will help to remove makeup and prepare your skin for a moisturizer. Some facial mists also contain antioxidants and sunscreen, which can protect your skin.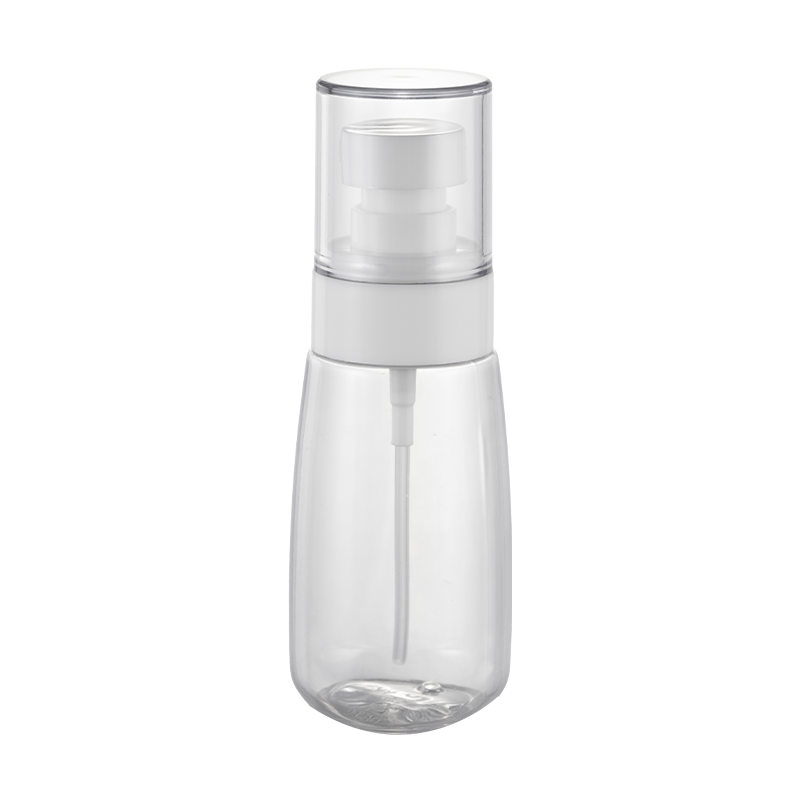 Specification Model Neck:28/400